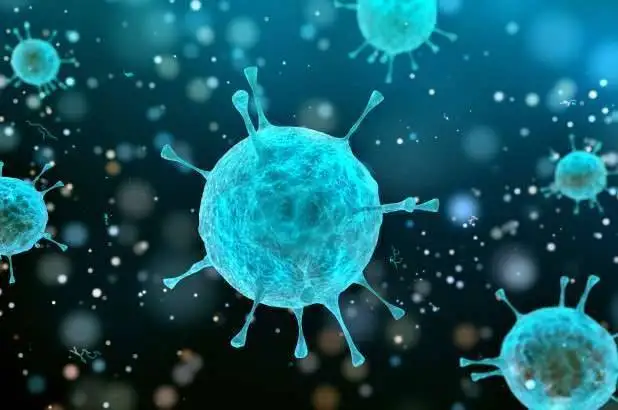 Ureaplasma acute and chronic infection of the bladder in women and prostate in men, Etiology, Diagnosis, Treatment and Prevention
The bladder diseases in women, such as acute and chronic infections, urinary incontinence and pelvic pain syndrome and all urinary tract infections in men, especially acute and chronic prostate infections, lead to symptoms of the lower urinary tract, and this affects 15-60% of men over 40 years and 16-53% of women. The spreading and severity of these symptoms are closely related to advancing age, as well as many abnormal clinical and neurological pathological changes of the urinary bladder, urethra and prostate, these symptoms are not life-threatening, but they affect negatively the quality of daily life. The cumulative studies confirmed that these symptoms are also related to anxiety, depression and sleep disorders, but these symptoms can be caused as well from obstructive diseases by men and women at the level of the bladder neck and urethra
Many men and women with lower urinary tract symptoms (LUTS) are not troubled enough by their symptoms to need drug treatment or surgical intervention. All men and women with LUTS should be formally assessed prior to any allocation of treatment in order to establish symptom severity and to differentiate between men or women with uncomplicated (the majority) and complicated LUTS. Watchful waiting is a viable option for many men and women with non – bothersome LUTS as few will progress to AUR in men and complications as well by women (e.g. renal insufficiency or stones), whilst others can remain stable for years.
Most bacterial infections of the prostate in men and bladder in women are due to infection with the Bacterium Escherichia coli. The common factors that cause complex urinary tract infections, they are either due to a narrowing or obstructions in the upper or lower urinary tracts or as well due to vesicoureteral and renal reflux. The most bacteria infect the bladder, urethra, as well as the vagina in women are Escherichia coli and enterobacteriaceae. Usually, symptoms of acute bacterial cystitis appear suddenly, with difficulty in emptying the bladder, as well as pain and burning during urination.
Irritative lower urinary tract symptoms such as urinary frequency, discomfort and dysuria are highly disruptive to quality of life. While such symptoms can be associated with urinary tract or sexually transmitted infections, by definition these diagnoses require a positive clinical culture.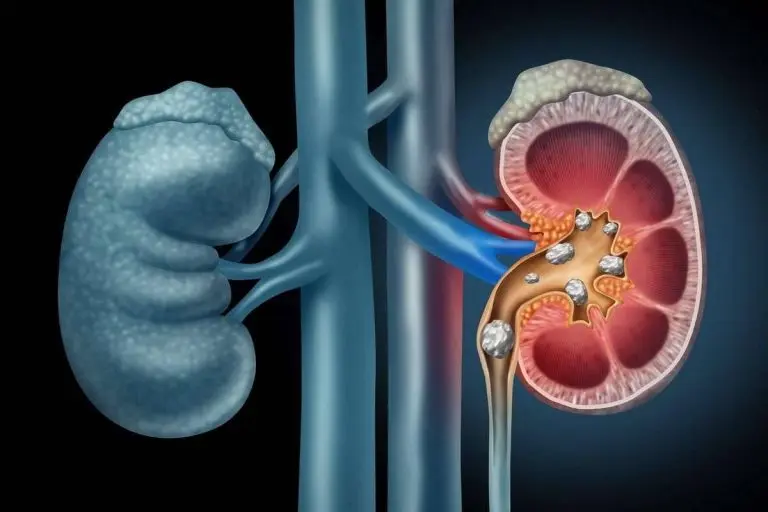 When such symptoms persist despite negative cultures or appropriate antibiotic treatment, some providers evaluate for the atypical organisms Ureaplasma and Mycoplasma.These 2 generations of the Mycoplasmataceae family include several species. Only M. genitalium is a documented pathogen, causing urethritis in men and cervicitis in women that can lead to endometritis, pelvic inflammatory disease and infertility [1,2]. U. urealyticum is variably associated with nongonococcal urethritis in men only, while U. parvum is highly prevalent in Woman. In asymptomatic women, the prevalence U. parvum ranges between 20% to 89%, respectively. Two prospective trials detected U. urealyticum and M. hominis in 30% to 62% of women with LUTS and demonstrated a significant improvement in symptoms after antibiotic treatment. Culture methods have primarily been abandoned for rapid polymerase chain reaction-based clinical testing (PCR), which performs better detecting all species. The European STI Guidelines Editorial Board concluded that routine testing and treatment of asymptomatic or symptomatic men and women for U. urealyticum, U. parvum and M. homini are not recommended. When queried as to their reasons for treatment, many providers state that some of their patients improve with antibiotic therapy targeting Mycoplasmataceae. Several scenarios may explain these findings. Antibiotics have anti-inflammatory properties that can relieve non-infectious symptoms. Symptoms may be self-limited and resolve regardless of antibiotic treatment. Also, the symptoms reported by these patients may be related to true infections that coexist with Mycoplasmataceae. Changes in the local genitourinary environment, such as increased pH and impaired epithelial integrity, can promote shifts in broader microbial communities [3]. M. hominis is commonly identified in women with bacterial vaginosis. When treated with metronidazole, M. hominis is often eliminated along with Gardnerella vaginalis. In addition, M. hominis is commonly found in association with Trichomonas vaginalis infection. Chlamydia trachomatis, which also causes urethritis and genitourinary pain, frequently coexists with Ureaplasma [3] and is treated by similar antibiotic regimens [4]. These findings suggest that Mycoplasmataceae may grow synergistically with or thrive in environments created by other GU pathogens, making them a bystander in other genitourinary infections. As a result, however, many patients and their partners undergo repeated treatment with extended antibiotic courses. Our current understanding of the risks of repeated and extended antibiotic treatment, however, requires a more targeted approach to antibiotic use.
The most prevalent and generally first line approach treatment of the LUTS due to BPH, prostatitis in men, cystitis and overactive bladder OAB in women is behavioral and lifestyle modifications followed by medical therapy, including alpha-adrenergic antagonists (alpha blockers) in men and women, 5-alpha reductase inhibitors (5ARIS), phosphodiesterase 5 selective inhibitors (PDE58) for treatment of BPH and prostatitis in men and for OAB treatment in both additionally anticholinergics, and beta-3 agonists – which may be utilized alone, or in combination to take advantage of their different mechanisms of action. As for the treatment of the aforementioned infections, it is based on effective antibiotic treatment against the bacteria diagnosed by PCR or urine culture. In recent years, high efficacy drug therapy for overactive bladder, urge incontinence has witnessed great development. The European society of urology has strongly recommended to reduce of the detrusor over activity, as the use of beta 3 adrenoreceptor (β3 –AR) agonist (mirabegron), or antimuscrinics (solifenacin), apha blockers, and botulinum toxin A (Botox A) as intra vesical treatment. These all to suppress neurotransmitter present in the membrane and bladder muscle, and the patient will be cured of this disease with the help of our God.
Antibiotics, particularly extended courses, carry substantial risk. Such collateral damage is well documented: increased rates of recurrent infections, antibiotic resistance, antibiotic-associated diarrhea etc, Clostridium difficile colitis, allergic reactions. Normal GU commensals are thought to be critical for maintaining bladder physiology; antibiotic therapy may disrupt the genitourinary microbiome and exacerbate urinary symptomatology long-term [5,6].
REFERENCES:
(1): Potts JM, Ward AM and Rackely RR: Association of chronic urinary symptoms in women and Ureaplasma urealyticum. Urology 2000; 55: 486.
(2): Jensen JS, Cusini M, Gomberg M et al: 2016 European guidline On Mycoplasma genitalium infections. J Eur Acad Dermatol Venereol 2016; 30: 1650.
(3): Fiori PL, Diaz N, Cocco AR et al: Association of Trichomonas vaginalis with its symbiont Mycoplasma hominis synergistically upregulates the in vitro proinflammatory response of human monocytes. Sex Transm Infect 2013; 89: 449.
(4): Denks K, Spaeth EL, Joers K et al: Coinfection of Chlamydia trachomatis, Ureaplasma urealyticum and human papillomavirus among patients attending STD clinics in Estonia. Scand J Infect Dis 2007; 39: 714.
(5): Gupta K. Hooton TM, Naber KG et al: International clinical practice guidelines for the treatment of acute uncomplicated cystitis.
(6): Sniffen JC: Reducing collateral damage associated with antibiotic treatment do less harm. Clin Interfect Dis. Suppl. 2015: 60: S65.
Author Correspondence:
Prof. Dr. Semir A. Salim
Medical Director of Professor Al Samarrai Medical Center.
Dubai Healthcare City, Al-Razi Building 64, Block D, 2nd Floor, Suite 2018
E-mail: semiralsamarrai@hotmail.com